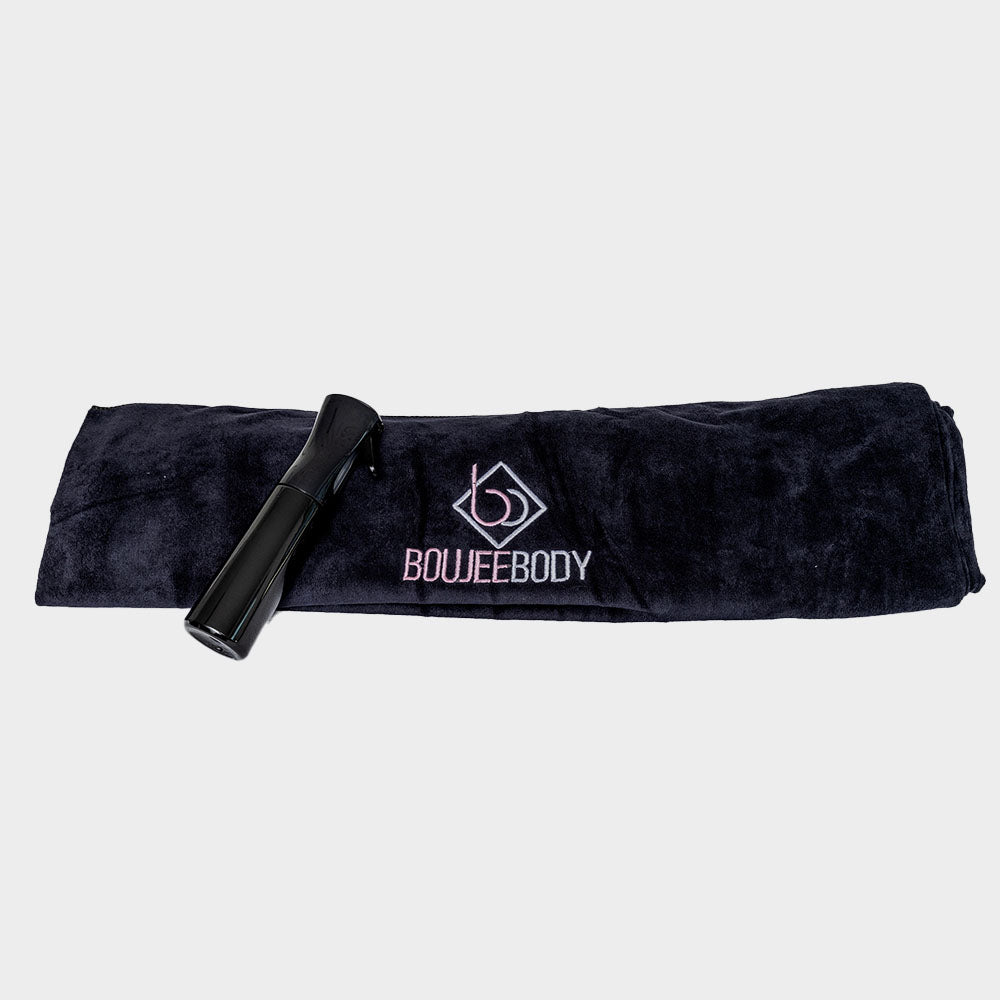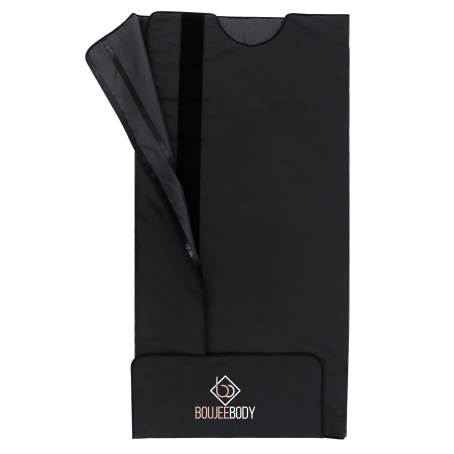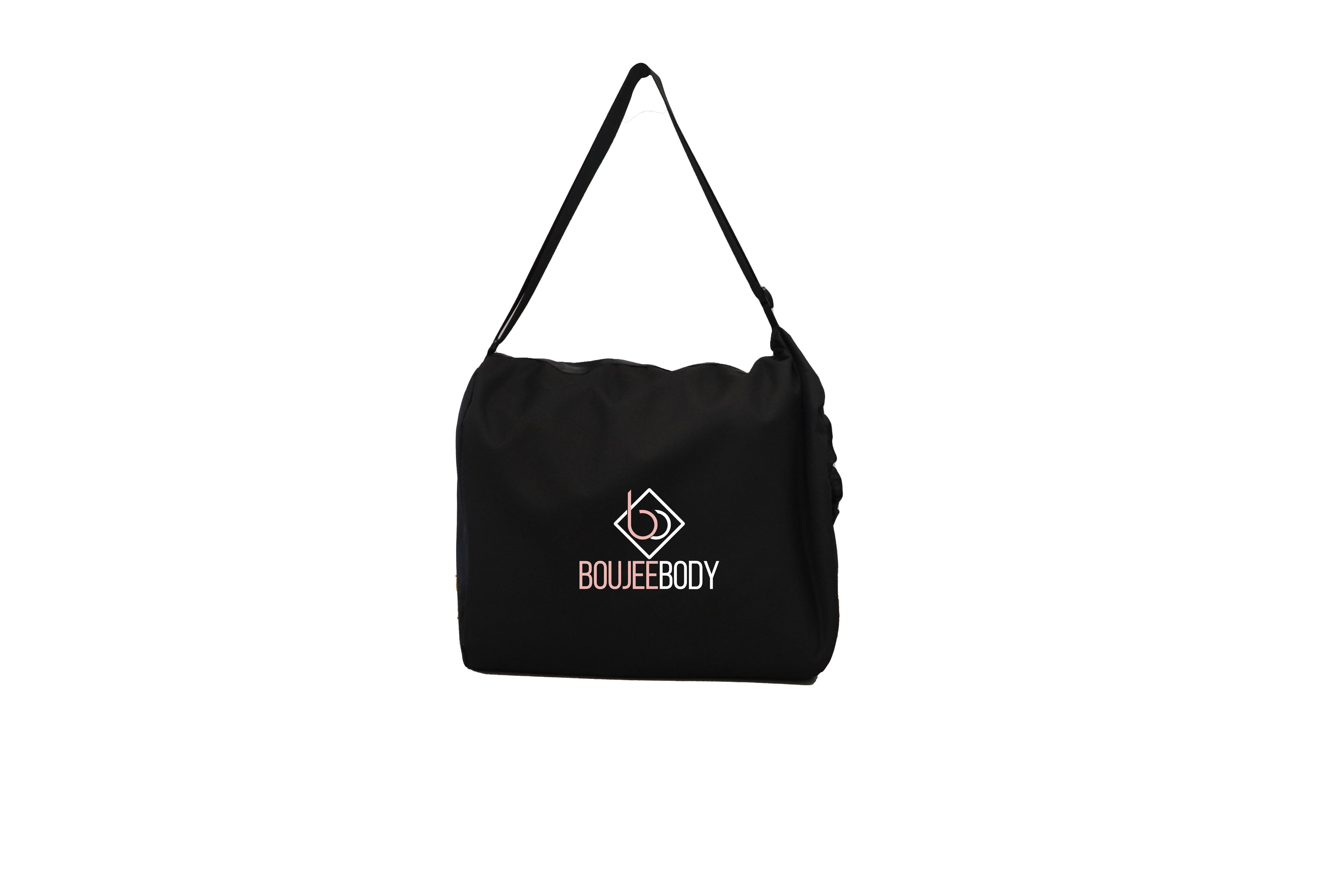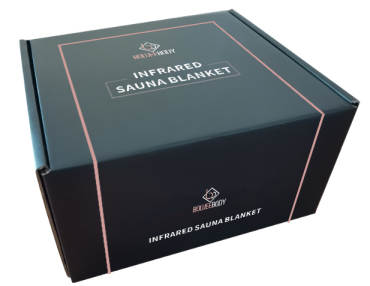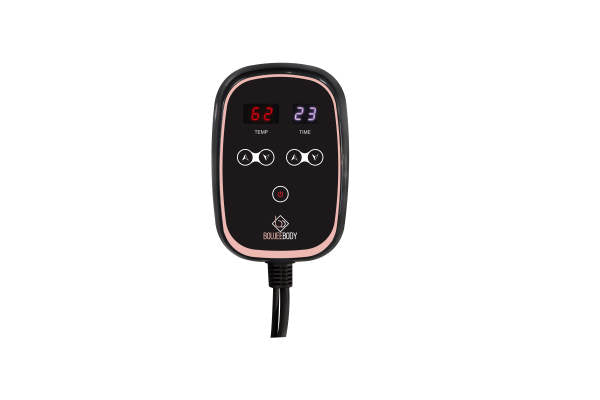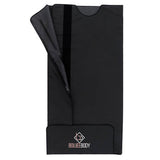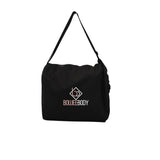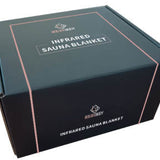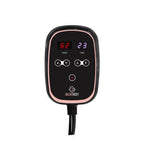 Far Infrared Sauna Blanket With Energy Stones
Experience the advantages of infrared saunas in the convenience of your own home and burn up to 600 calories per session!
Description

Material and Specs

What's Included
Experience cutting-edge technology that brings you closer to the healing powers of far infrared wavelengths penetrating deeper into your body by laying in a our sauna blanket.
Indulge in state-of-the-art technology as our sauna blanket envelops you, allowing the healing benefits of far infrared wavelengths to penetrate your body more profoundly than traditional box saunas. Enhanced by a soothing layer of amethyst and tourmaline crystals.
Burn up to 600 calories
Sleep better
Boost Mood
Eliminate Toxins
Reduce Stress
Improve Circulation
Reduce Pain

For the ultimate experience, we offer a free towel insert if you prefer to go au-naturel. Otherwise, simply wear comfortable skin-covering clothing and socks inside the blanket.

Not recommended for use during pregnancy.
Avoid use if taking photosensitive medications or suffering from a photosensitive disorder
---
Current delivery time is 3-8 days
Far Infrared Sauna Blanket With Energy Stones
How to Clean

Cleaning your blanket is easy. Start by laying the blanket flat and use the spray bottle included in your purchase with water and a bit of tea tree oil inside to wipe away any dirt or sweat. You can also use a natural cleaning spray.
How to Use

Preheat the blanket for 5-10 minutes selecting your desired temperature.

You will need a barrier between your skin and the blanket. Please use the blanket insert included or wear socks and skin covering clothing inside or towels.

If your feet feel too hot, open up the bottom of the blanket. If you're more comfortable with your arms out of the blanket - keep them out. You will still receive the benefits from the sauna blanket.

Begin with shorter sessions, 15-30 minutes and gradually increase the time and the heat as your body gets used to the effects of the sauna blanket. Aim to use the sauna blanket at least 2-3 times a week to start.

Make sure to allow your sauna blanket to cool down fully before folding it away. Failure to do so may result in damage to your blanket.

Wipe your blanket down with water and a bit of tea tree inside the spray bottle included in your purchase. You can also use a natural cleaning spray.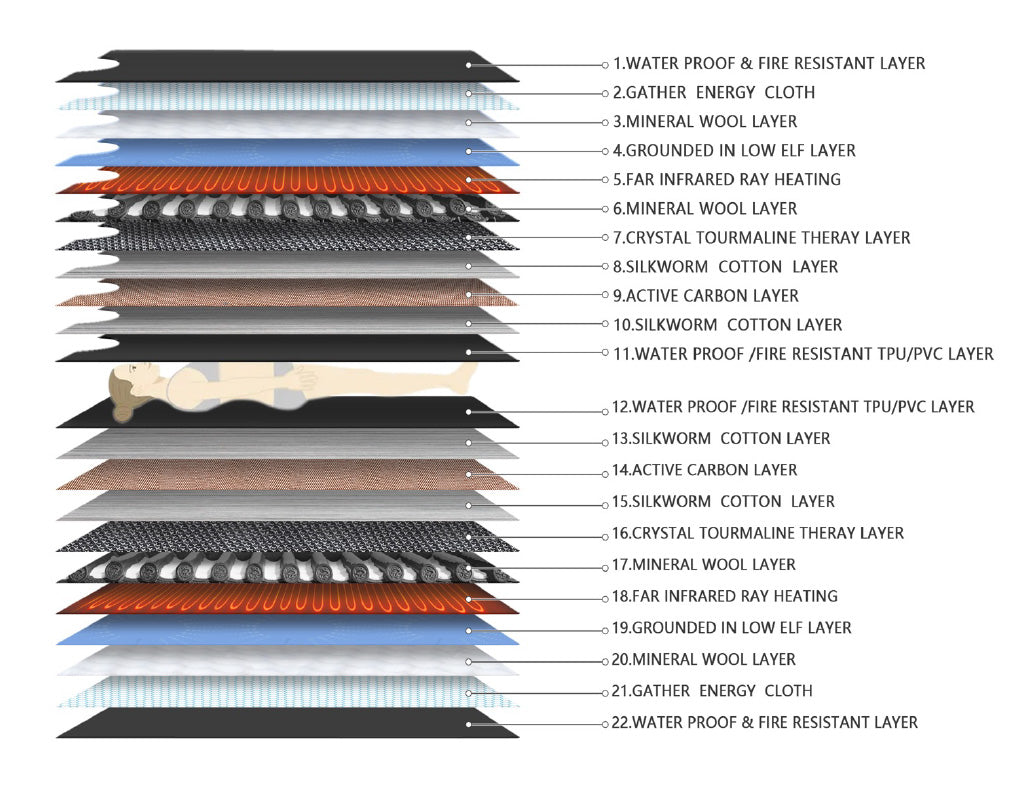 The layers of the Far Infrared sauna blanket
Why you want BOUJEE
How we compare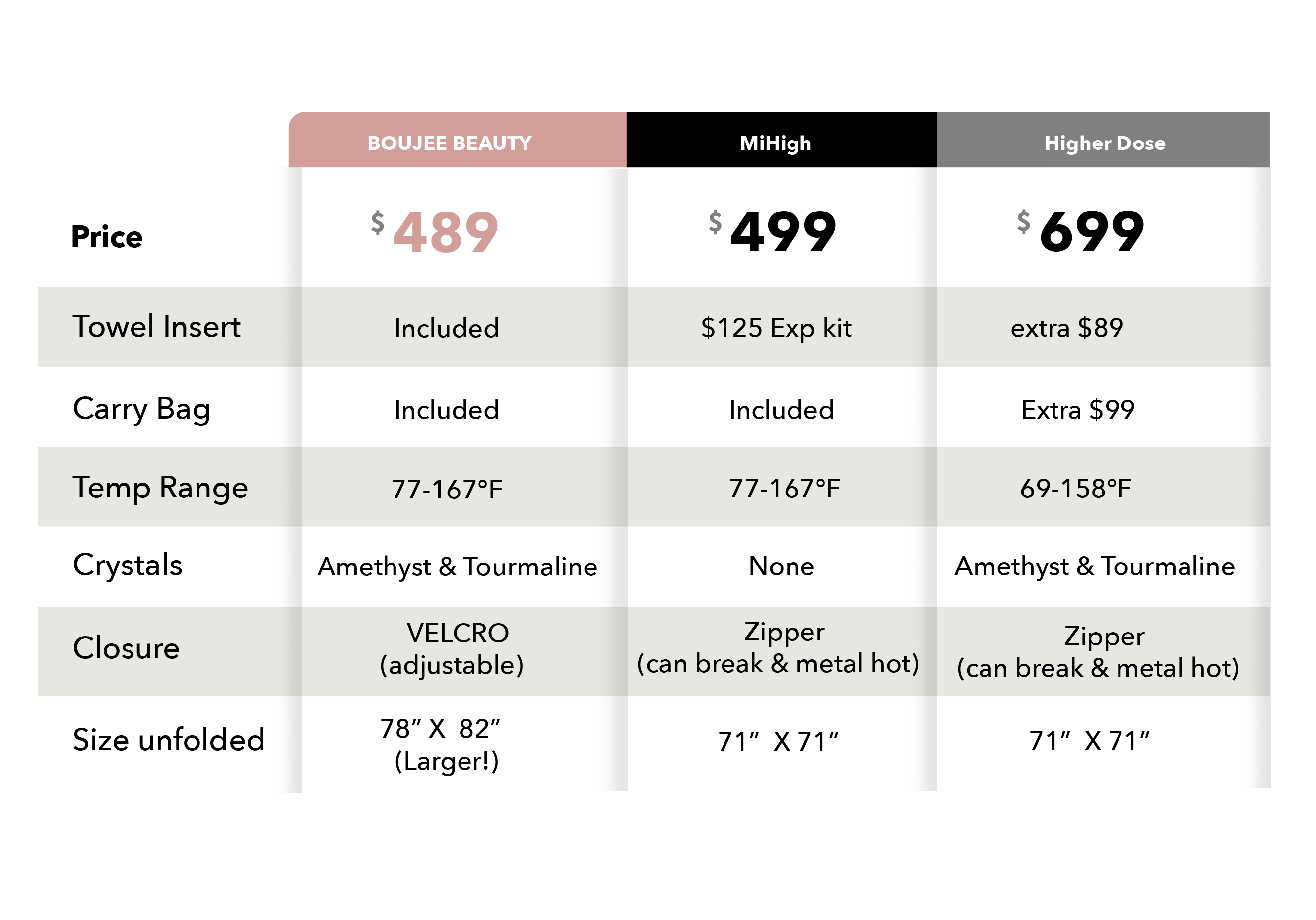 To ensure your safety, it is strongly recommended to consult with a healthcare professional or dermatologist before using if you have any health issues. They can provide personalized guidance based on your specific condition and recommend whether or not it is safe for you to use.